Is an initiative project, which provides WOMEN high-quality educational courses and programs; aimed at serving the women entrepreneurship community in Egypt, and providing them with the needed skills to grow and scale their businesses.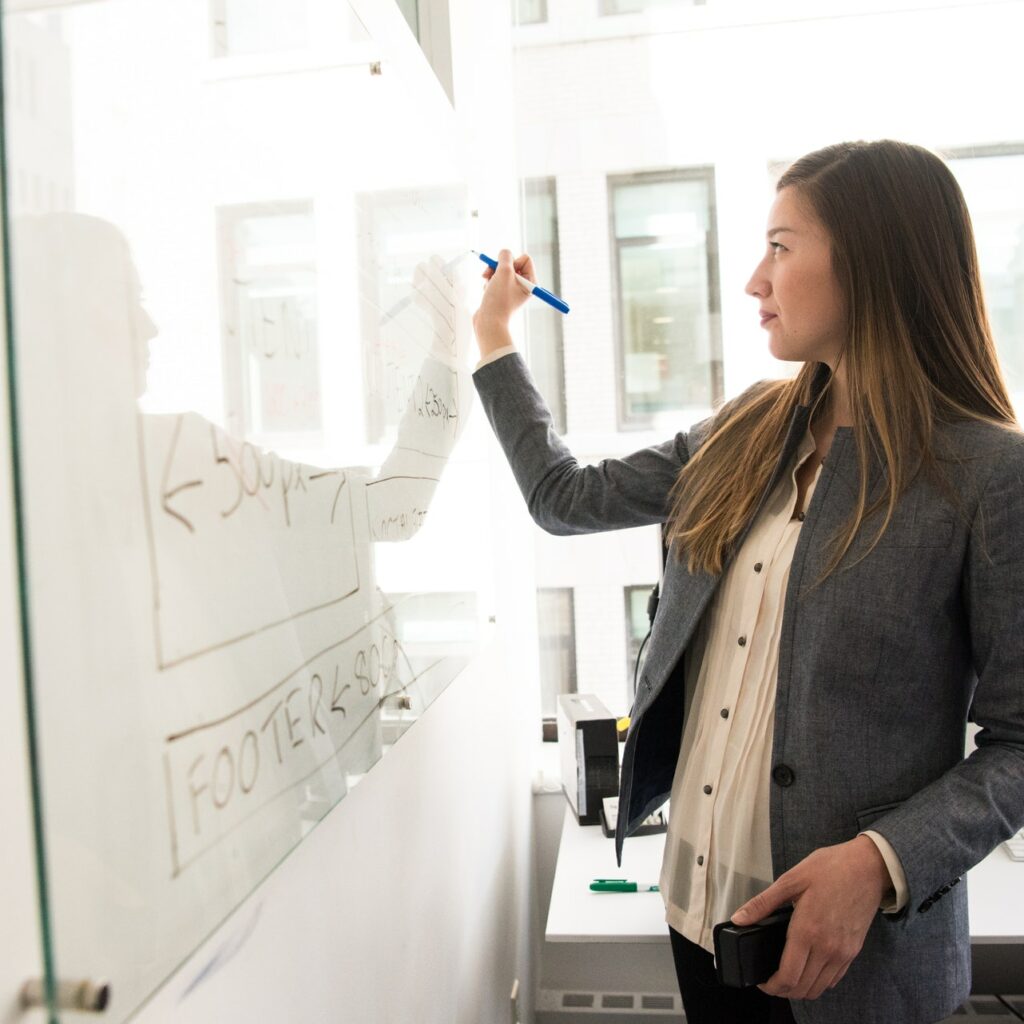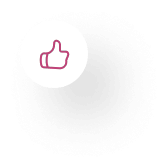 Registeration is closed....
By filling out this application, you confirm that you are interested in attending R2S Academy Program and that you meet the following criteria:
Egyptian Females Only.

Age Range 18-35 years old.

Women having running business for 1-3 years.

Women have stopped business not longer than 2 years.

Involved in E-Commerce or have an intention to start selling online or aboard.

You have stable internet connection.
PS. Completing this application does not mean that you're accepted. It is the initial phase of the recruitment process. Through our process, we are looking for applicants with the best fit and who would benefit the most from this opportunity.
For Trainees
For Trainers
For Trainees
For Trainers